The Pi-Toppings are easy to use extension boards (or HATs) for your Raspberry Pi or any other Pie.
---
Pi-Topping S1 – Sensors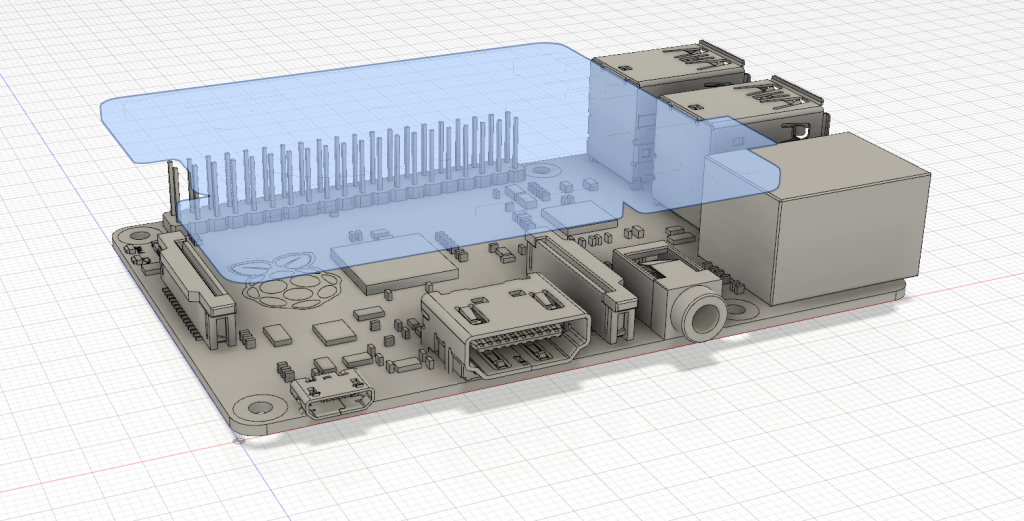 What's different to all the other HATs out there?
None of the existing hats features as many as 20 Sensors on a single board, about the size of the Raspberry Pi-Zero.
It measures the following:
… and additionally will include the following sensors:
Hygro-/Baro-/Thermometer
9DOF – 9 degrees of freedom

accelerometer in 3D
gyroscope in 3D
magnetometer in 3D

real-time clock – the Raspberry Pi does not have one on its own. An exact time is essential for any continues measurements
The Topping S1 for your Pi(e) is currently in development and will be available on soon.
Interested?
Stay up to date and subscribe to our newsletter.